Be a Master of Sales.
Learn Funnels with WordPress!
Become a Landing Page Master & Funnel Expert in just rs. 1995
(Early Bird Discount) Only!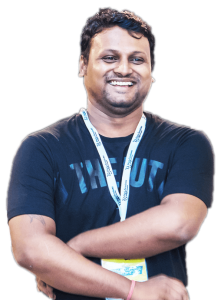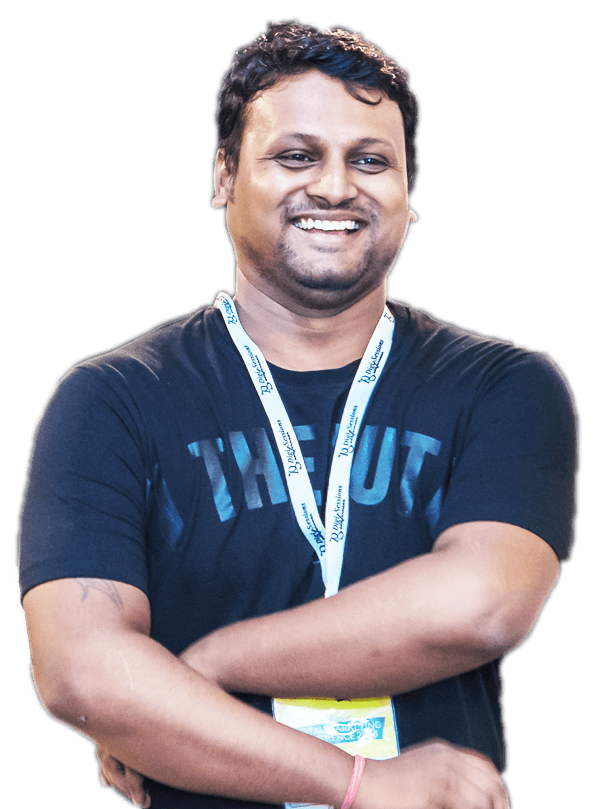 No Fake Promises, no Get Rich Quick scheme.
This Advanced 50 Video Course will make You a Master of Landing Page Design, Funnel Mastery & Ecommerce Website Design; no matter you are a total beginner or Expert if you put in efforts.
What will you Get in This Course?
This Course Costs Rs 3995.00 in regular Days!


Offer Price for Today: Rs. 1995 Only
Who Should Join This Amazing Course?
4932+ Students Like You Are Satisfied With Our Previous Courses
Check what they say about this Proven Advanced SEO Course Series-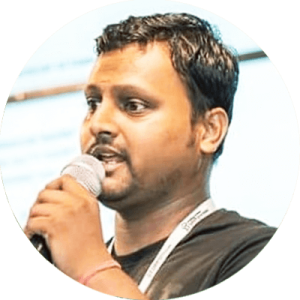 Hey, My name is Shashank Srivastava and I am the Founder of RiseDigit Marketing & an SEO Practitioner since a Decade ( 10+ Years).
I taught over 600+ Students in Classroom programs, delivered dozens of sessions in person, and teaching Digital Marketing & SEO to over 11000+ people online!
I also worked with leading companies for their SEO & Digital marketing needs. I sold multiple websites online making over $1.4 Million in the span of last 3 years.
My Advanced Powerful Landing Page, Funnel Builder & Ecommerce Design Course goal is to make you an expert who can manage most complex funnels with ease
and can build a fortune with right Affiliate Marketing Practices.
Ready to Become that Landing Page & Funnel Expert?


Enroll Right Now at Rs. 1995 Only