Team Risedigit

the visionaries

Started by Shashank Srivastava (Digital Marketing Expert) & Mayank Arora (SEO Specialist) in 2018 start with a mindset to help solve the most critical issues of Digital Marketing Ecosystem, Monoj Sagili joined us in the journey to cater businesses in Norwich, London, United Kingdom.
With the survey held, 94% companies who on-board clients for SEO services doesn't really know how it works.
These SEO & Digital Marketing Companies Do More Harm than benefit and thus end up getting penalized by Google.
CEO & Head – Marketing, INDIA
Shashank Srivatava is a renowned expert in SEO across Indian communities and started his Online marketing journey from 2009 when he made his first site and started generating 800+ pageviews daily by basic SEO.
Later he worked with some of the top names in Indian market and made over $1.4 Million in a span of 2 years which ignited his career in Internet Marketing. He organizes prestigious DMConference events across India Quarterly and become the top of the list marketer over a decade.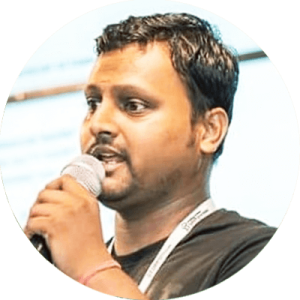 Search Engine Optimization
Head – Search Marketing, India
Mayank Arora is an independent SEO Consultant based out in New Delhi, India.
Till now he has worked with over 100+ Indian and overseas clients and helped them generate sales worth $mn around the web.
Not just that, he is also indulged into website flipping business since the last 2 years and flipped over 10 profitable sites, resulting in $10k+ of revenue.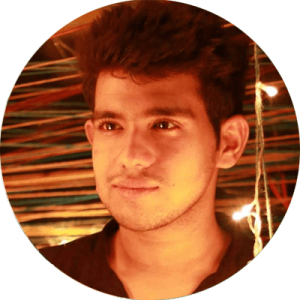 Head – Web & Marketing, Norwich, London, UK
Manoj Reddy is a guy who is passionate about marketing.
He always find new ways that can generate more sales to the client product/ services. He ensures every business he work with should prosper in a long run. He is an expert in WordPress Development & Search Marketing genre.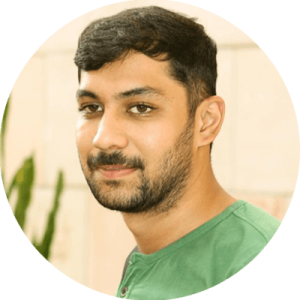 Get a FREE Custom Quote Instantly
© 2019-20 All rights reserved
Made with
IN INDIA BY RISEDIGIT MARKETING