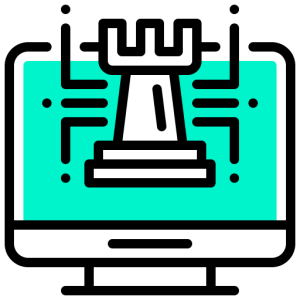 RiseDigit is a 360 degree Digital Marketing Agency offering services in United Kingdom, USA and India specialized in to Search Engine Optimization SEO, Web Design, PPC, Influencer Marketing, Lead Generation/ Traffic and other Marketing verticals.
With 200+ Satisfied Clients & Agencies in Delhi, Mumbai, Bangalore, Gurgaon, Noida & Norwich, Norflok, London UK & Portland USA, in 1st year of Operations, We Are The Best SEO Services & Digital Marketing Agency you will ever find.

Everyone want one Company to handle all of their marketing jobs like SEO, Social Media Marketing, Paid Marketing,, PPC, Branding or Sales Automation and here comes us to help handle all the marketing & sales operations for complete peace of mind.
Started by Shashank Srivastava (Digital Marketing Expert) & Mayank Arora (SEO Specialist) with a mindset to help solve the most critical issues of Digital Marketing Ecosystem.
With the survey held, 94% companies who on-board clients for SEO services doesn't really know how it works.
These SEO & Digital Marketing Companies Do More Harm than benefit and thus end up getting penalized by Google.

Chill and outsource your tasks in Half the price with quality assurance.
Get a FREE Custom Quote Instantly
© 2019-20 All rights reserved
Made with
IN INDIA BY RISEDIGIT MARKETING