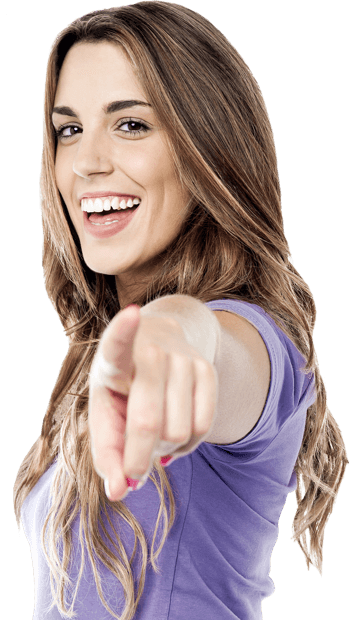 Brand Centric Social Media Management & Marketing Company in Delhi
We are fresh creative team of Social Enthusiasts giving our day in and day out to understand what works and gets viral over Social medias.
We are based out of New Delhi India and we ensure Physical boundaries don't hinder our talents of Social Media Management & Marketing and creativity, thus we hire based on talents and not based on any other thing.
Due to much noise on Social channels these days, we ensure our humming should also gets notices well and we focus on Lead Generation with best quality in mind.
Creativity comes with freedom and we appreciate our all the clients giving us that freedom to think and perform creatively and thus we performed at par.
Want to discuss how can we also grow your Social Media as a Brand and help you withstand? Call us now!